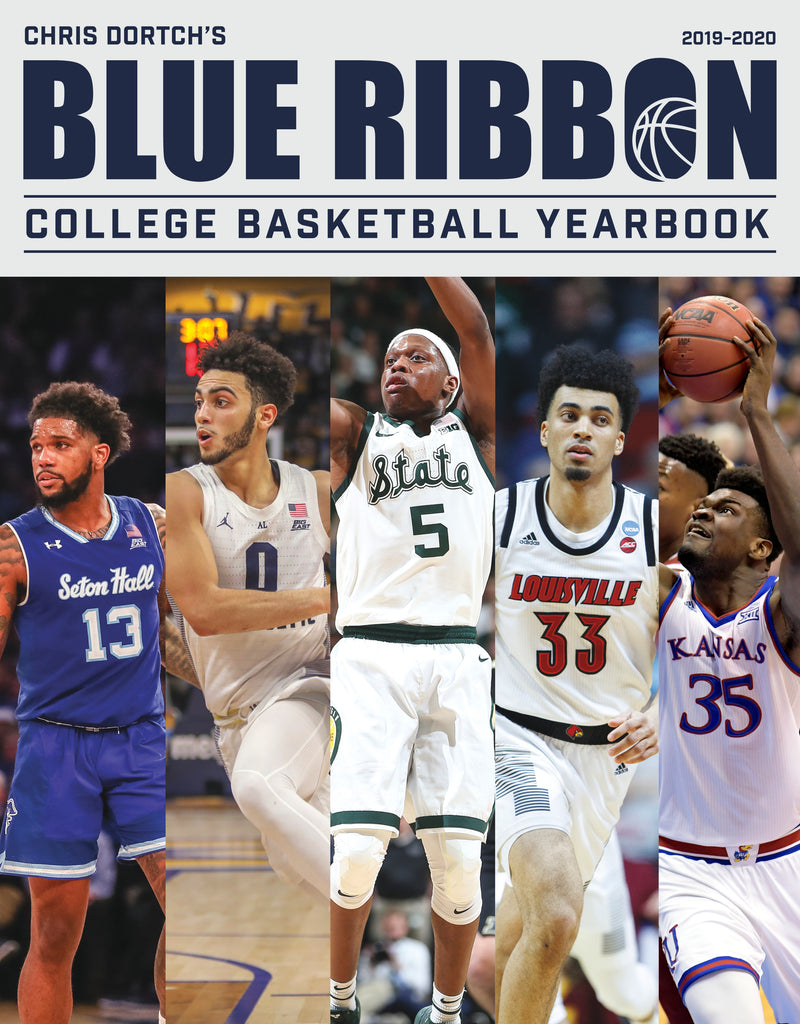 Michigan State tops the preseason Top 25 poll in the 39
th
edition of
Blue Ribbon College Basketball Yearbook
, which will be available the last week of September in tablet form and by mid-October in its two printed versions.
---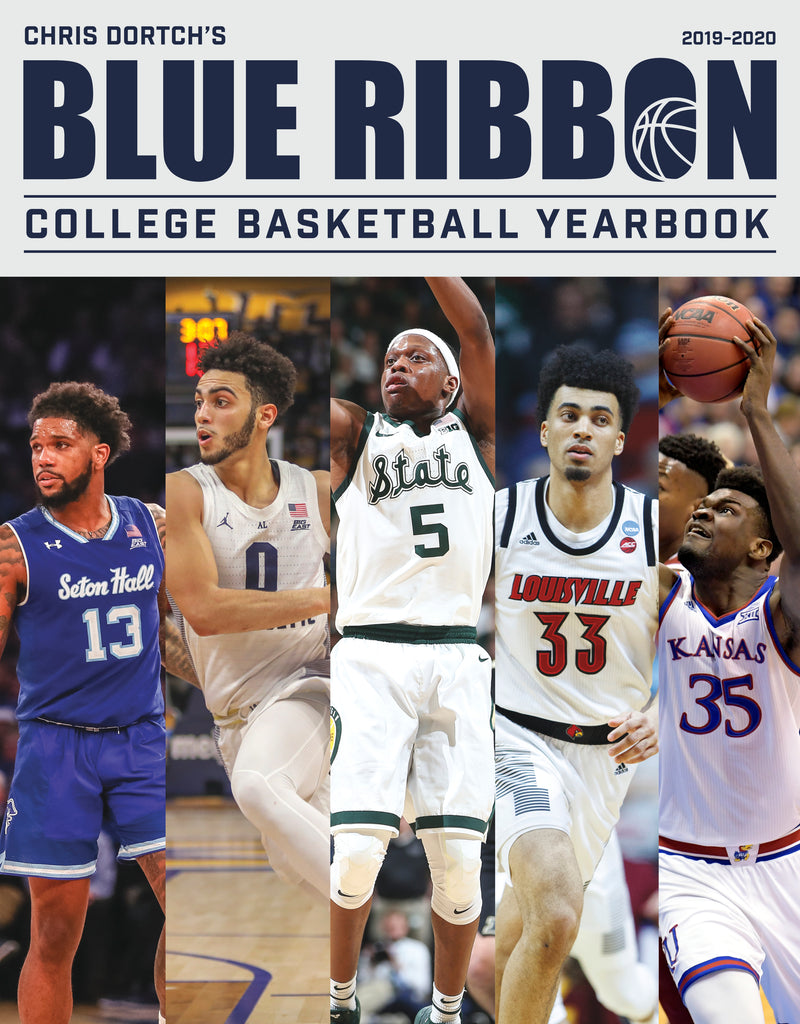 Blue Ribbon College Basketball Yearbook is announcing its annual pre-order with two additional news items—our first-team preseason All-Americans and a partnership with the master of advanced analytics, Ken Pomeroy.
---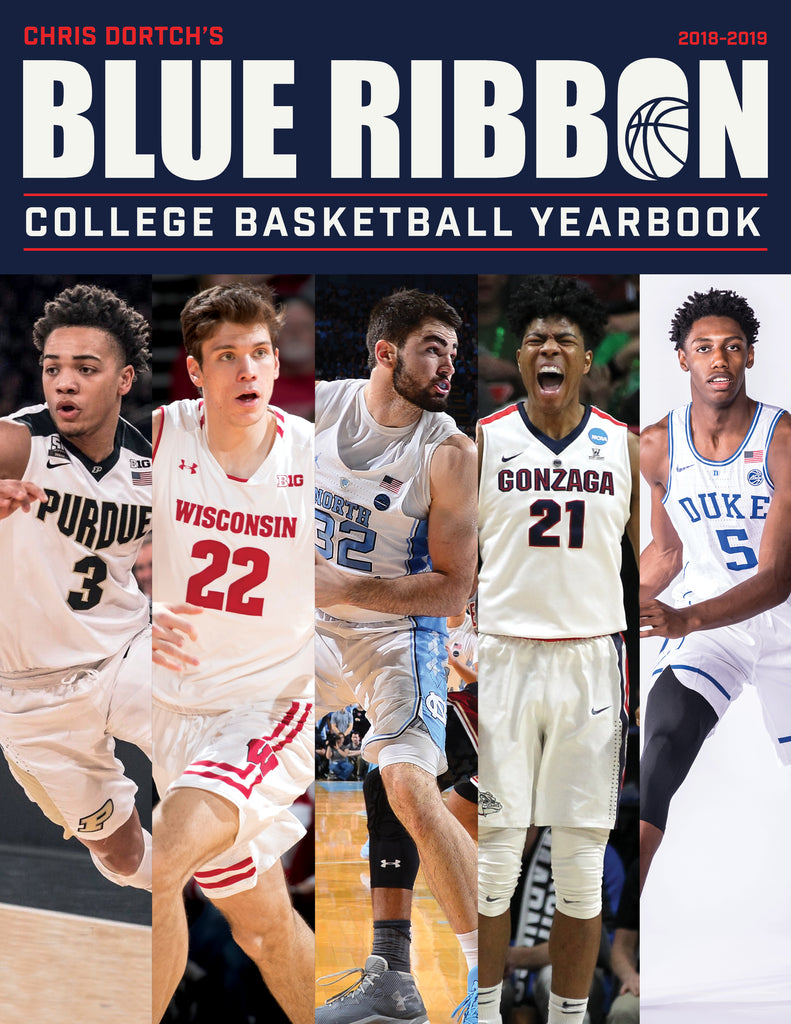 Blue Ribbon College Basketball Yearbook Releases Preseason Top 25
---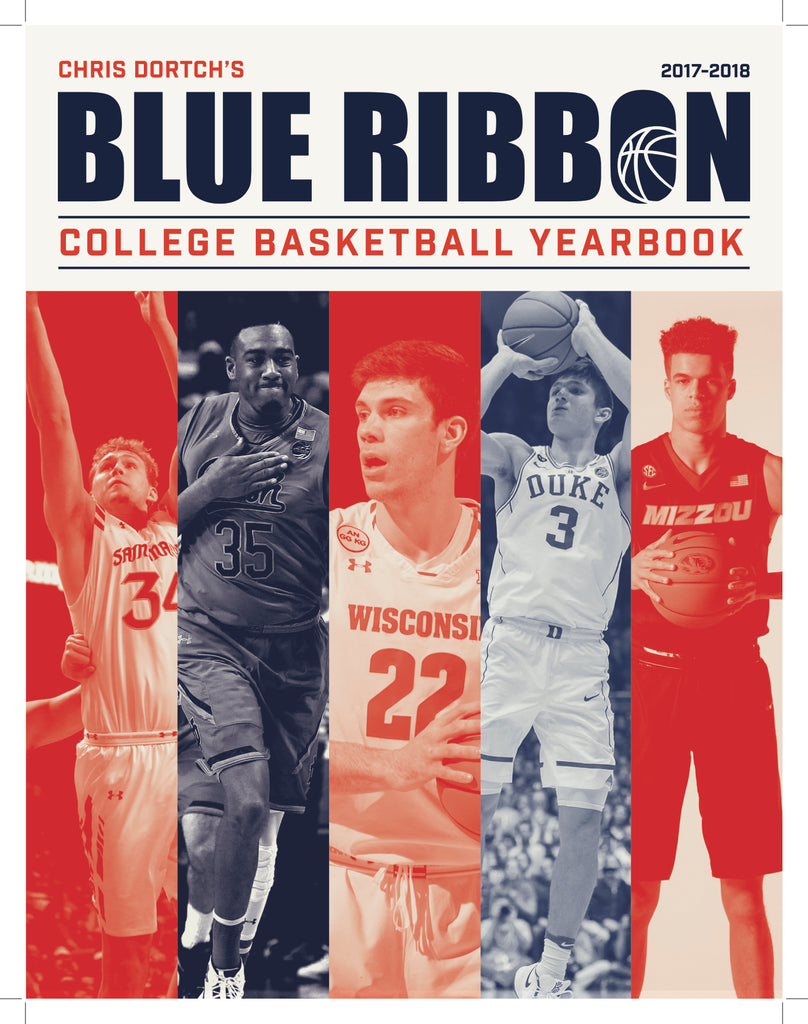 We promised when we launched our new website to keep our readers informed about the printing process for Blue Ribbon. We'll do that as best we can. The book has been uploaded to our printer, CJK in Cincinnati. CJK has a new online system that allows our editor and publisher, Chris Dortch, to check the book and approve it for printing, replacing the former, time-consuming process of overnighting proofs back and forth. Chris approved the book mid afternoon on Sept. 20. We are still hopeful of receiving books by Oct. 15, and then we'll mobilize an army to get them out the door immediately. We'll...
---
Arizona tops Blue Ribbon College Basketball Yearbook's preseason Top 25. The Wildcats of coach Sean Miller barely edged out Michigan State for the top spot in the "bible" of college basketball's 37th annual rankings. "This was a close one," Blue Ribbon editor and publisher Chris Dortch said. "Both Arizona and Michigan State were worthy No. 1 candidates, and a strong case could have been made for Duke and Kansas, too. But in the final analysis, our writers and editors liked the size and experience Arizona can put on the floor." Duke and Kansas are No. 3 and 4 in the...