2021-2022 Yearbook Digital Download
---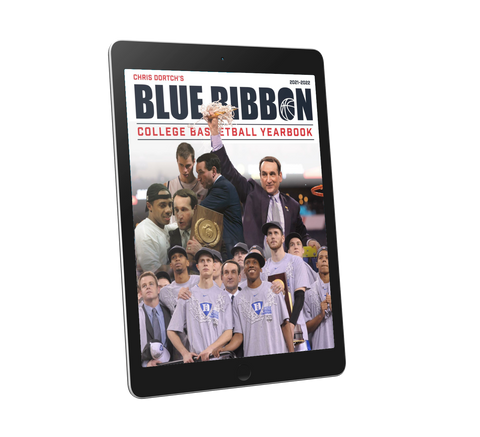 Blue Ribbon Basketball 2021-2022 Yearbook Digital Download 
You will get a link emailed to you for download. The link will direct you to a download PDF file.
This link will be emailed separately around the last week of September, once the book is completed. 
(Requires Adobe Reader for computer/Android devices and iBooks for iPad/iPhone)
* The PDF version of the Blue Ribbon Yearbook is for viewing ONLY. You will not be able to copy, paste, or print it.
*There will be no refunds on digital copies of the Blue Ribbon Yearbook* 
Related Products
---